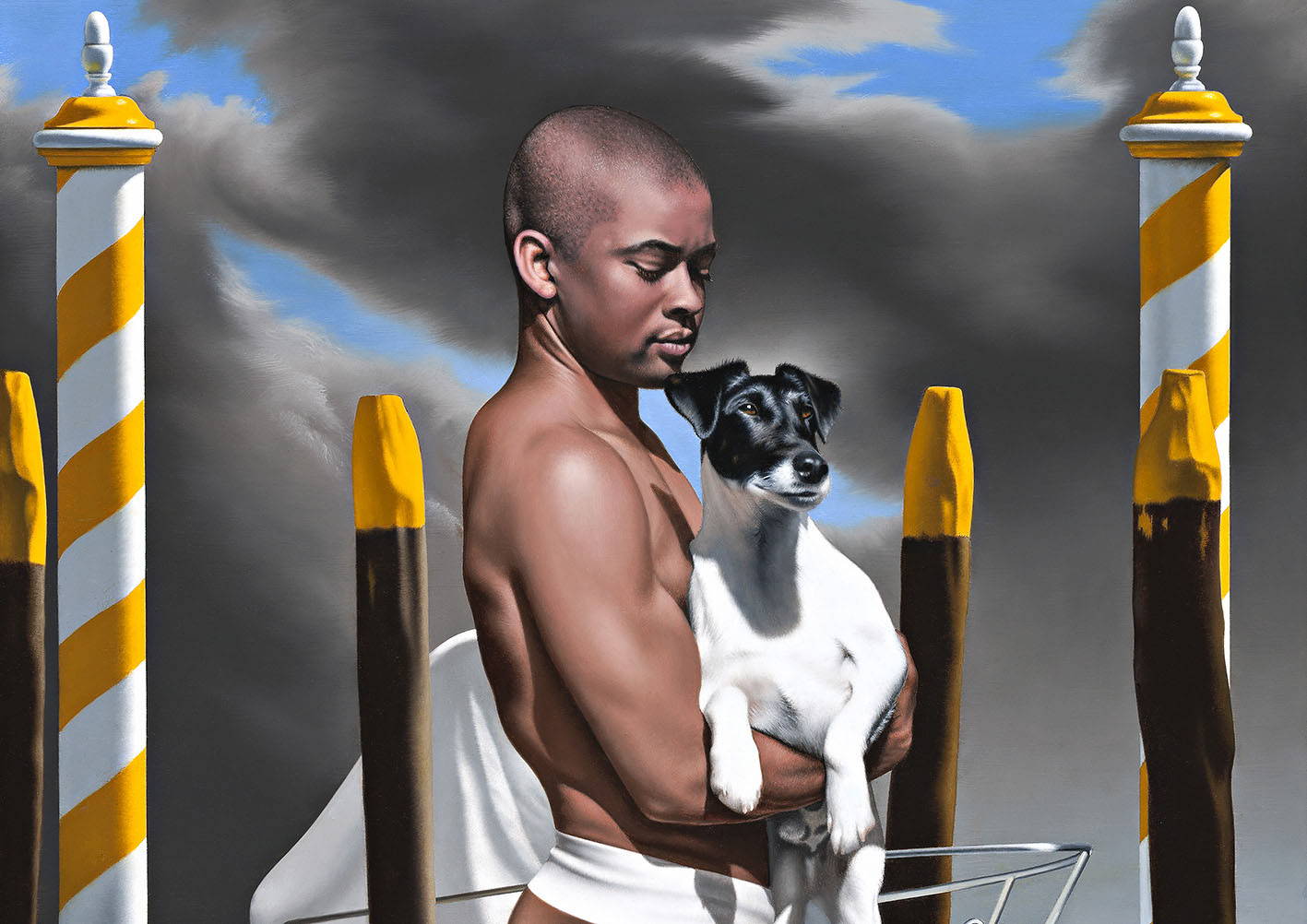 Forthcoming Australian Exhibitions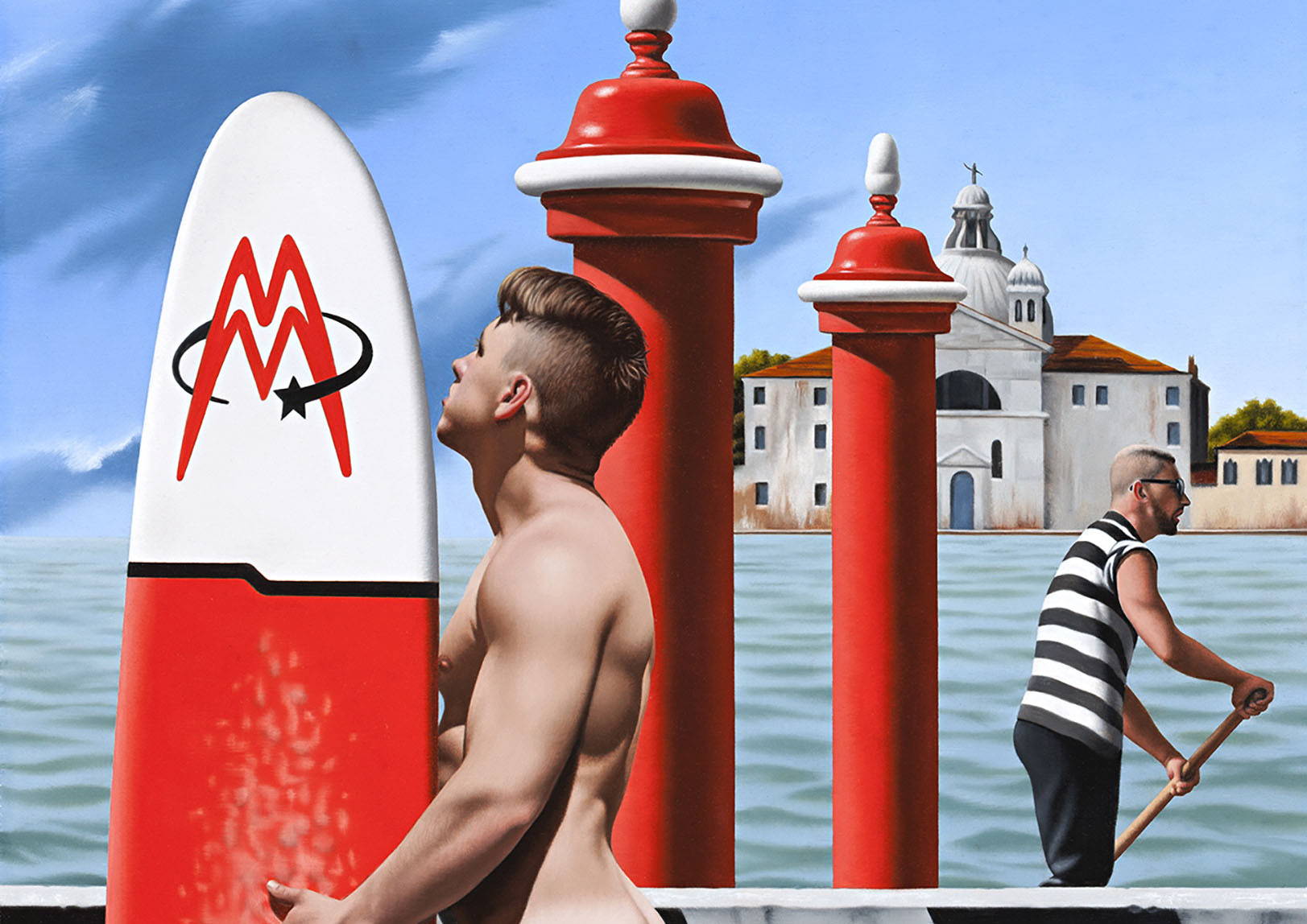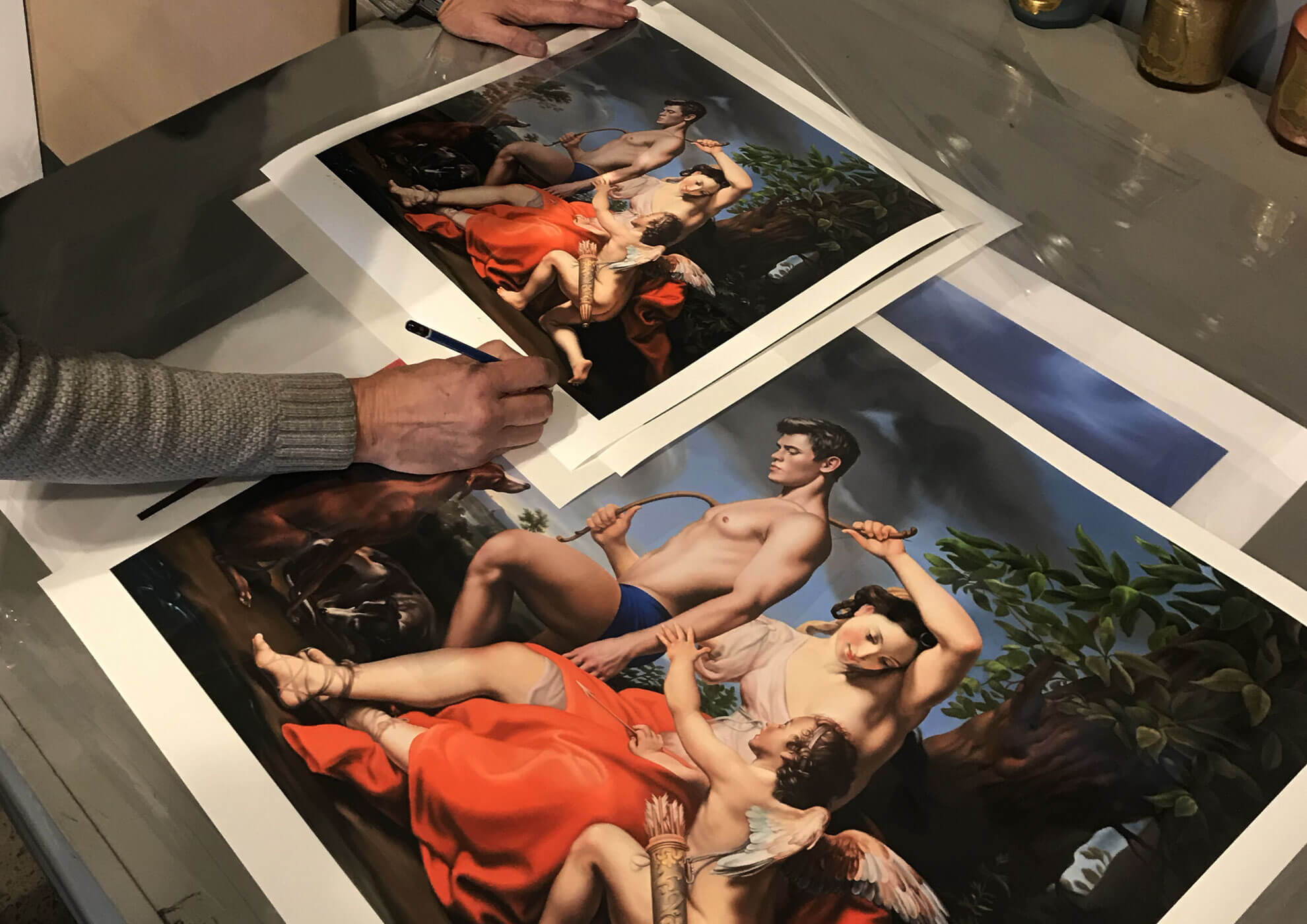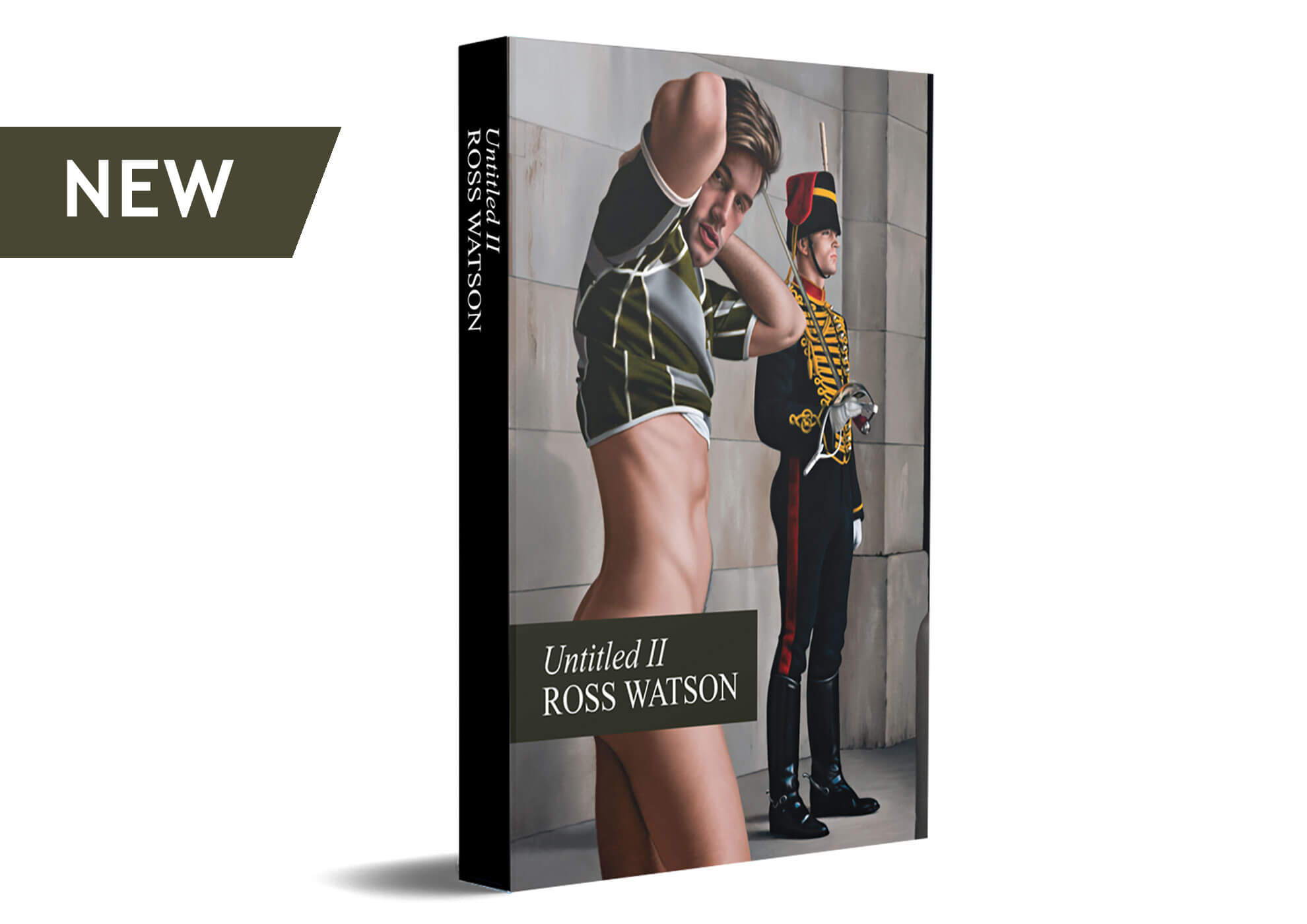 'Untitled II' New Art Book is Now Available
Ross Watson's most recent body of work homines uniformis explores men in uniform. Football players, surfers and soldiers in various states of dress and undress. Ross masterfully captures hot men in dream-like, unreal settings. Artworks are available to purchase as original paintings or limited edition prints on paper or canvas.
View all artworks from this series: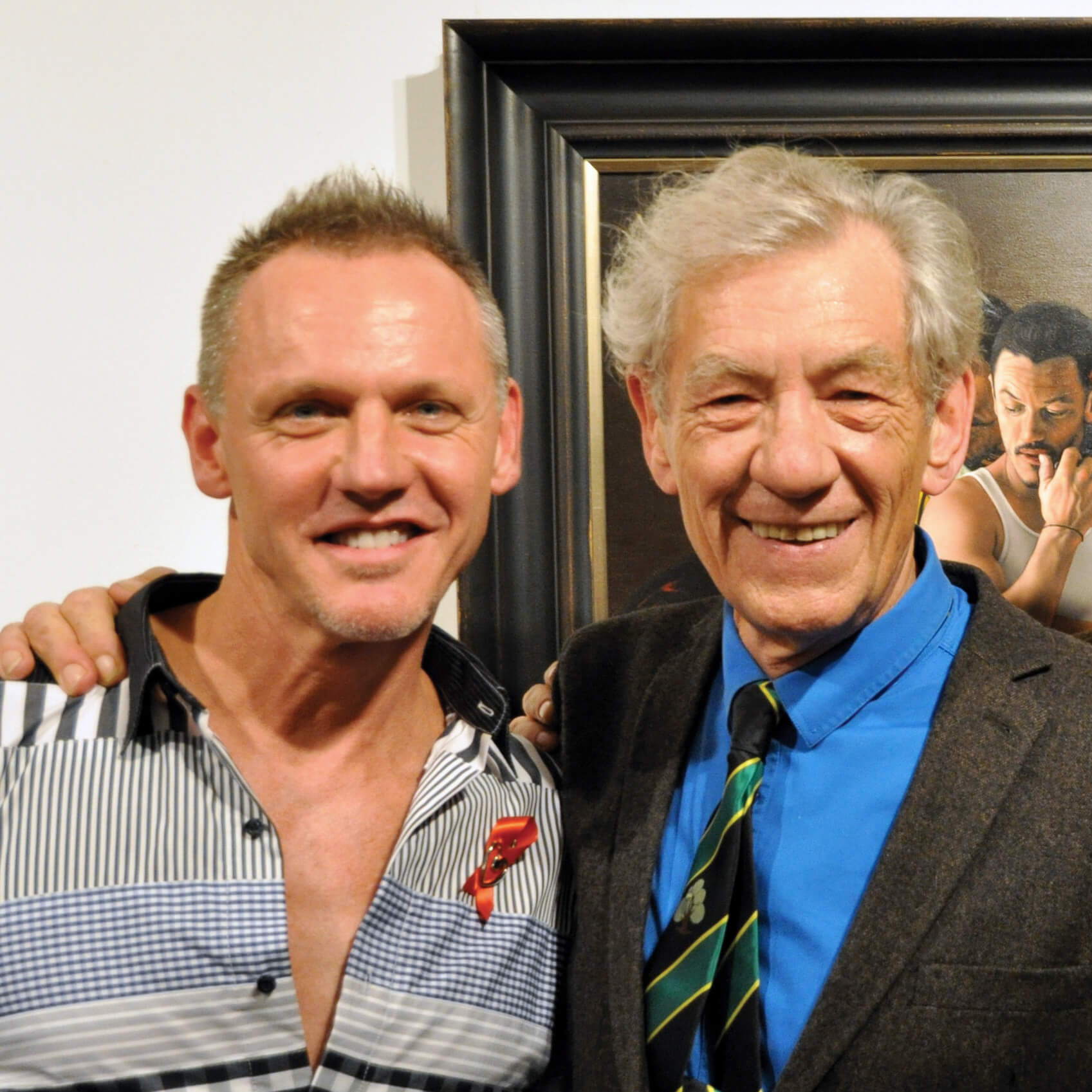 "Ross Watson's paintings are obviously the work of a master of technique. The conjunction of modern naturalism and classic works makes it hard to believe one's eyes."
Sir Ian McKellen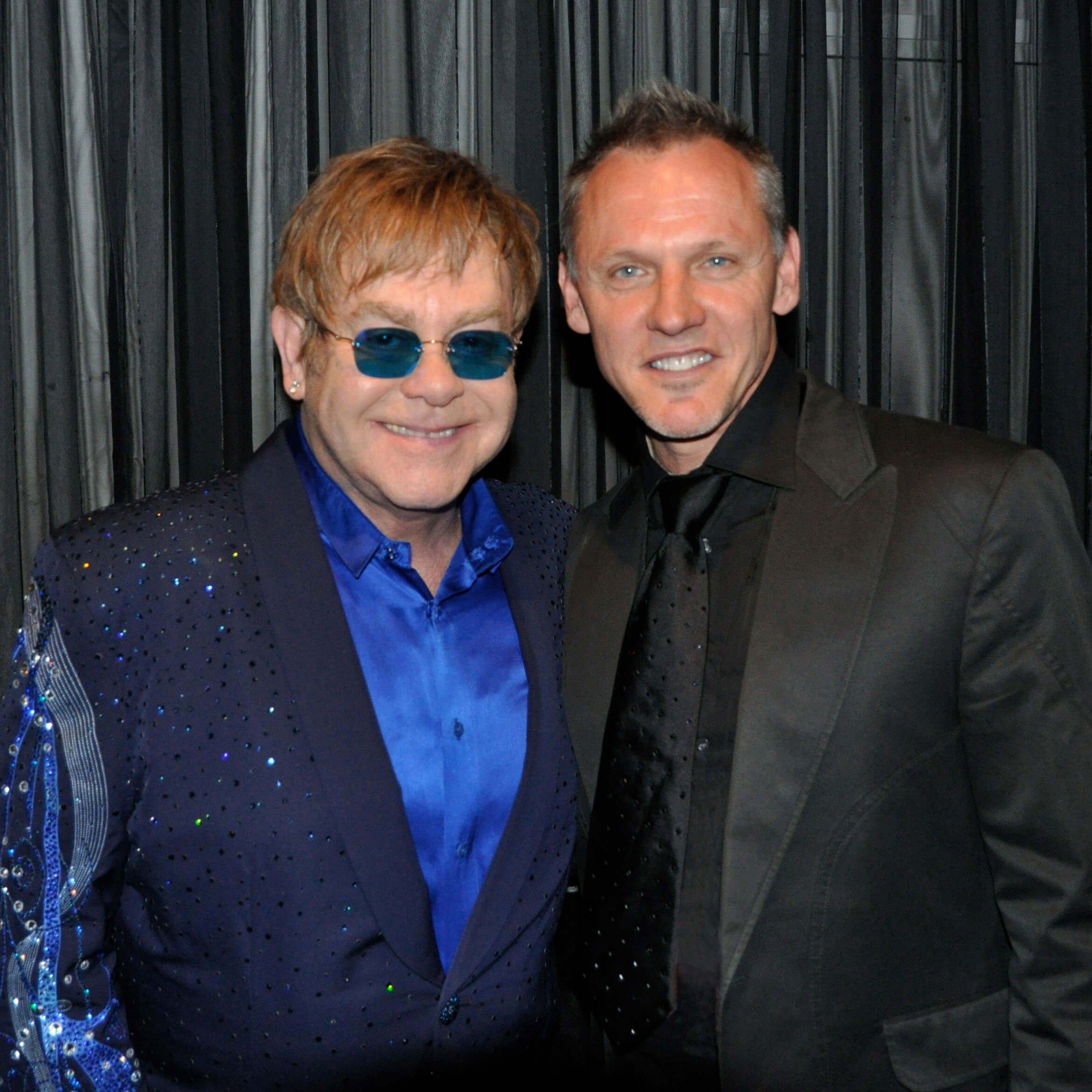 "Having known Ross Watson for a long time, and been a collector of his art, I had the opportunity recently to visit his gallery, which reconfirmed my belief that he is a great talent. I never tire of his paintings - he is a leader in contemporary realism."

Sir Elton John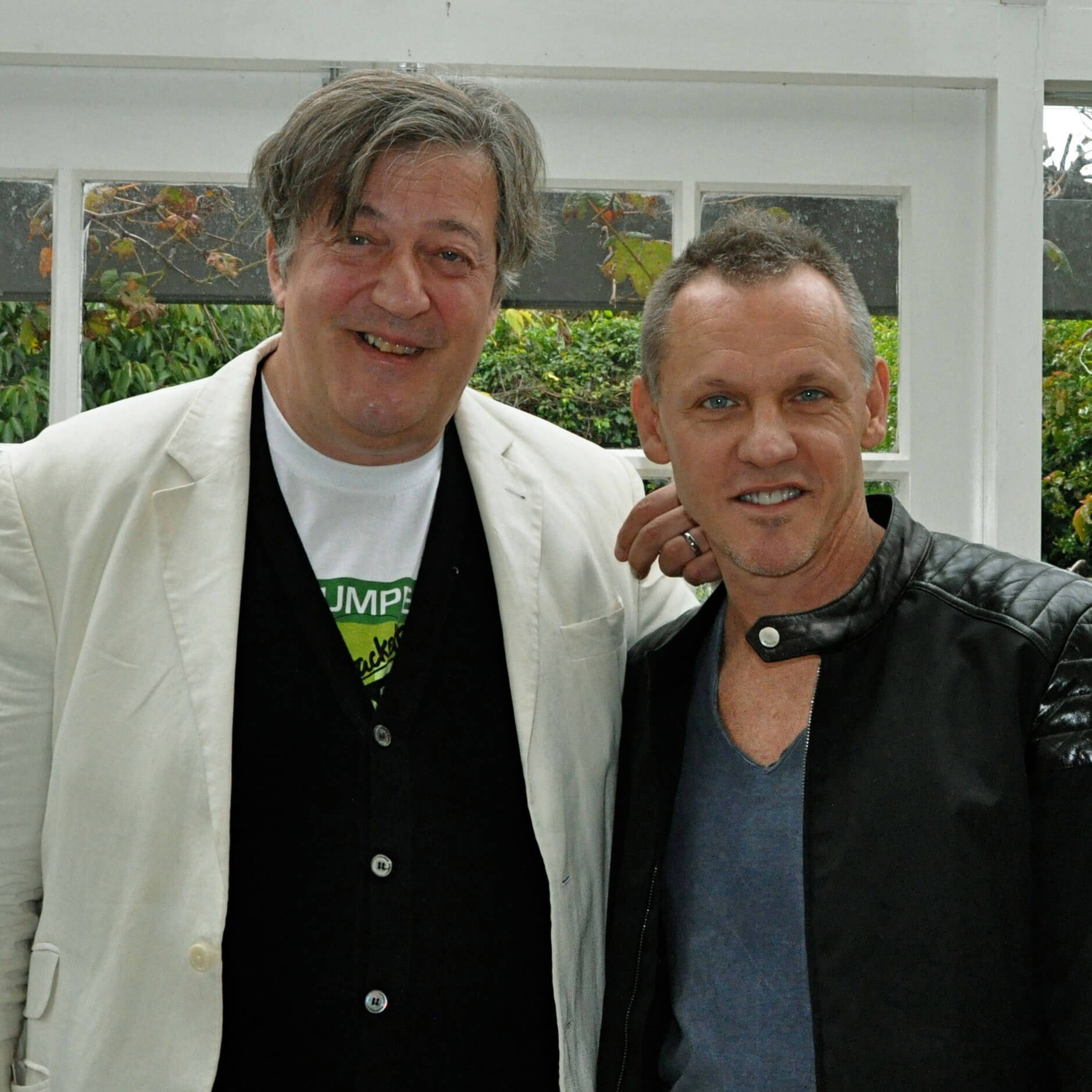 "Oh goodness, your works get sexier and sexier and more and more accomplished - lost in admiration."

Stephen Fry