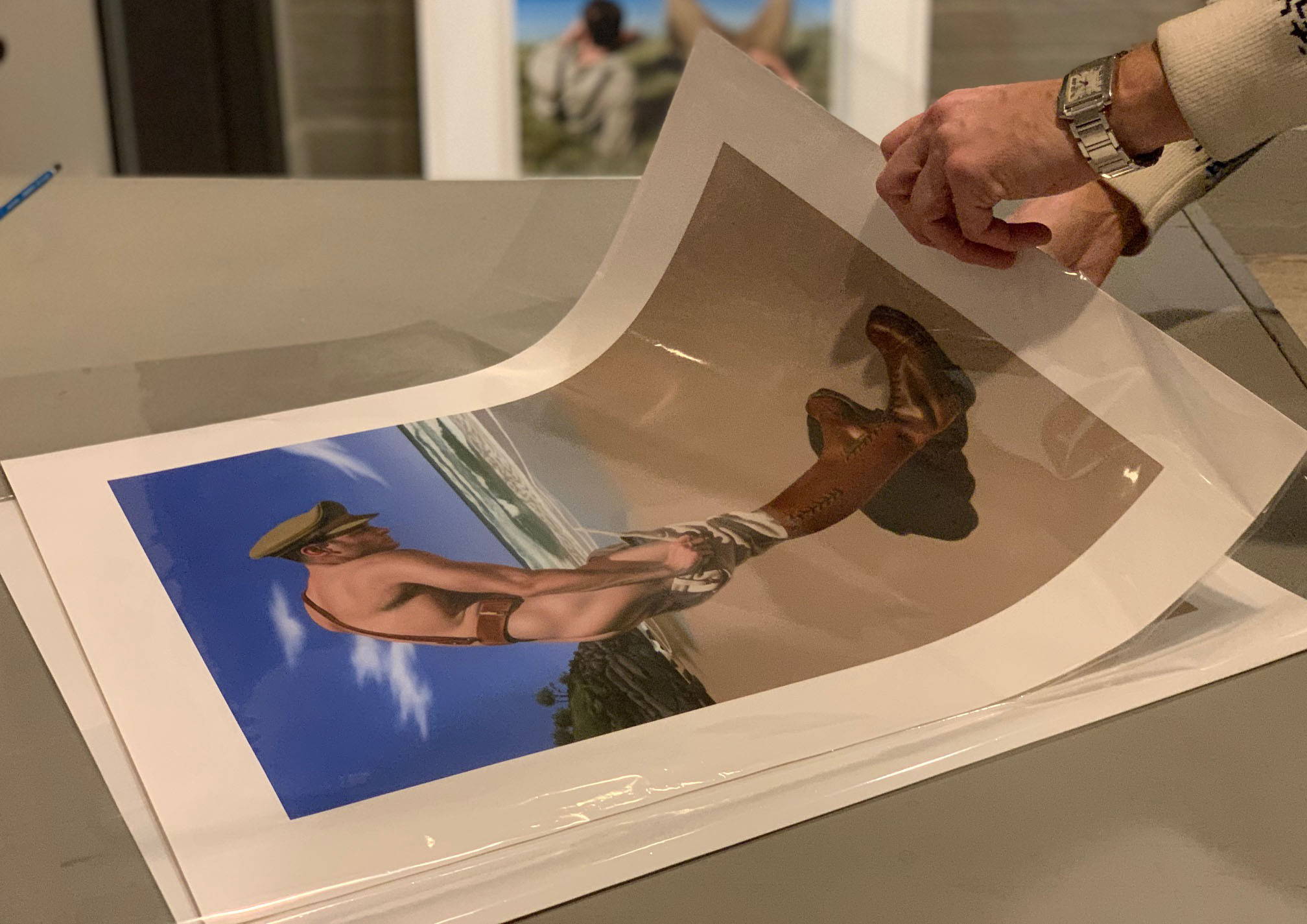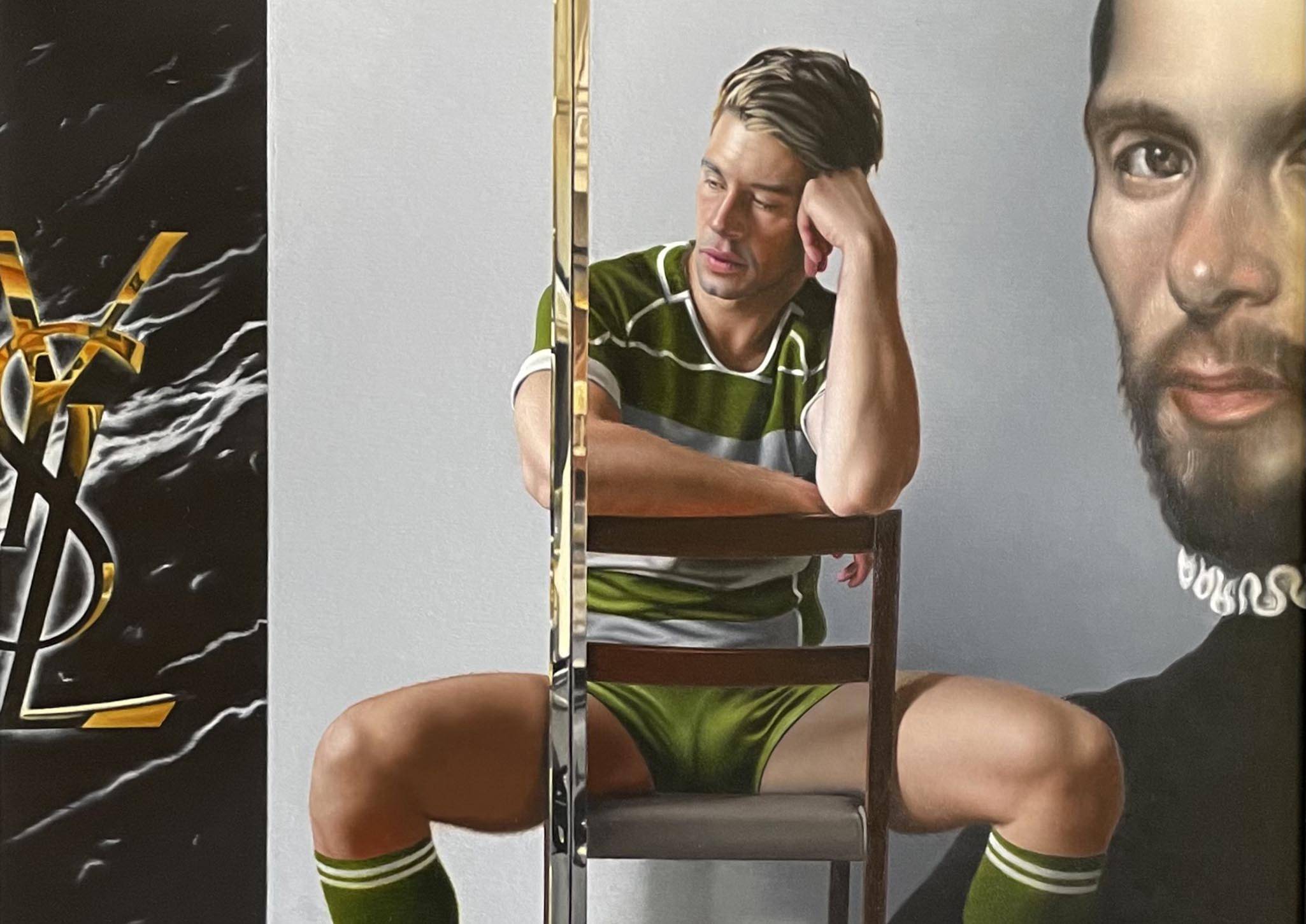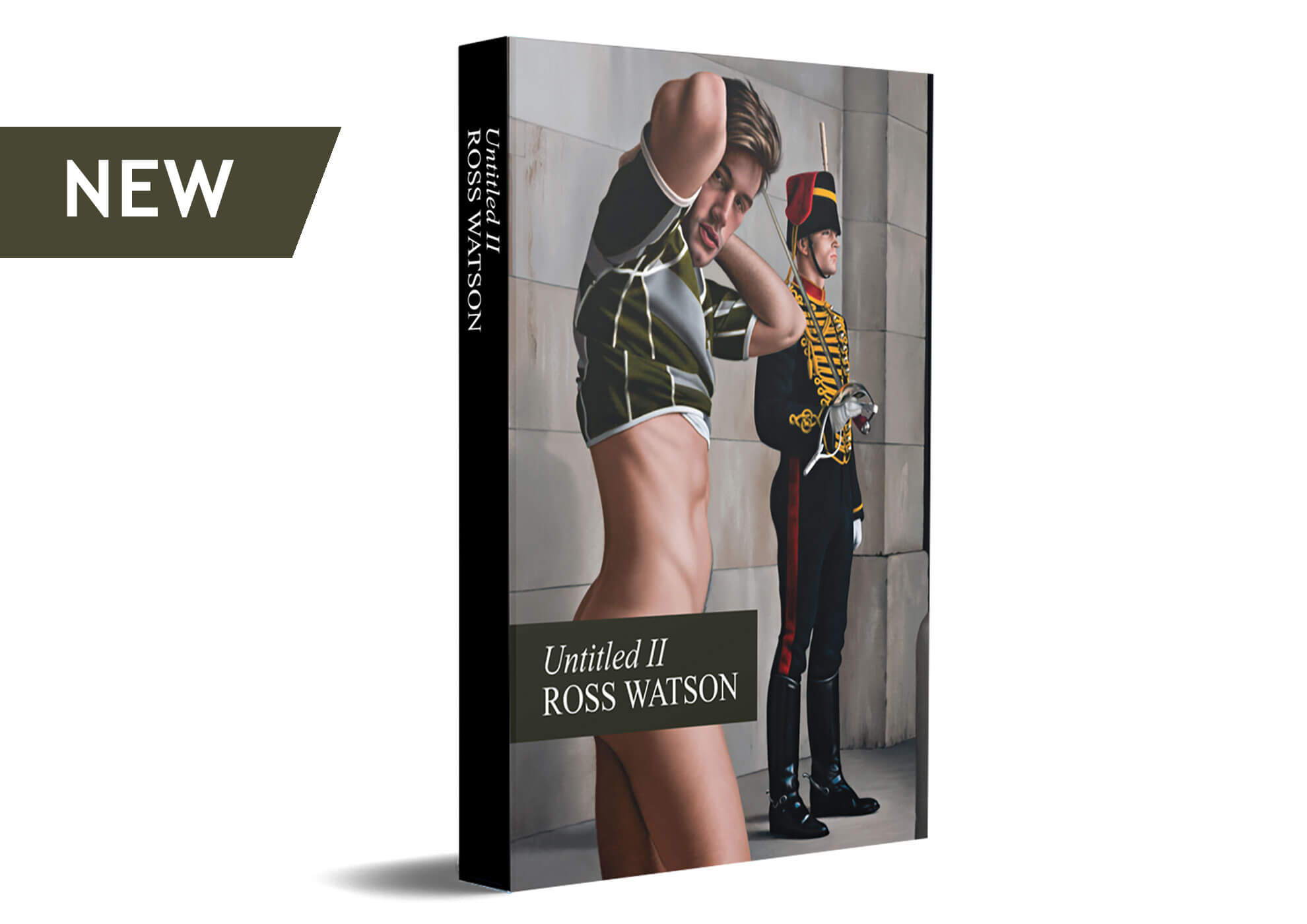 Signed Copies Now Available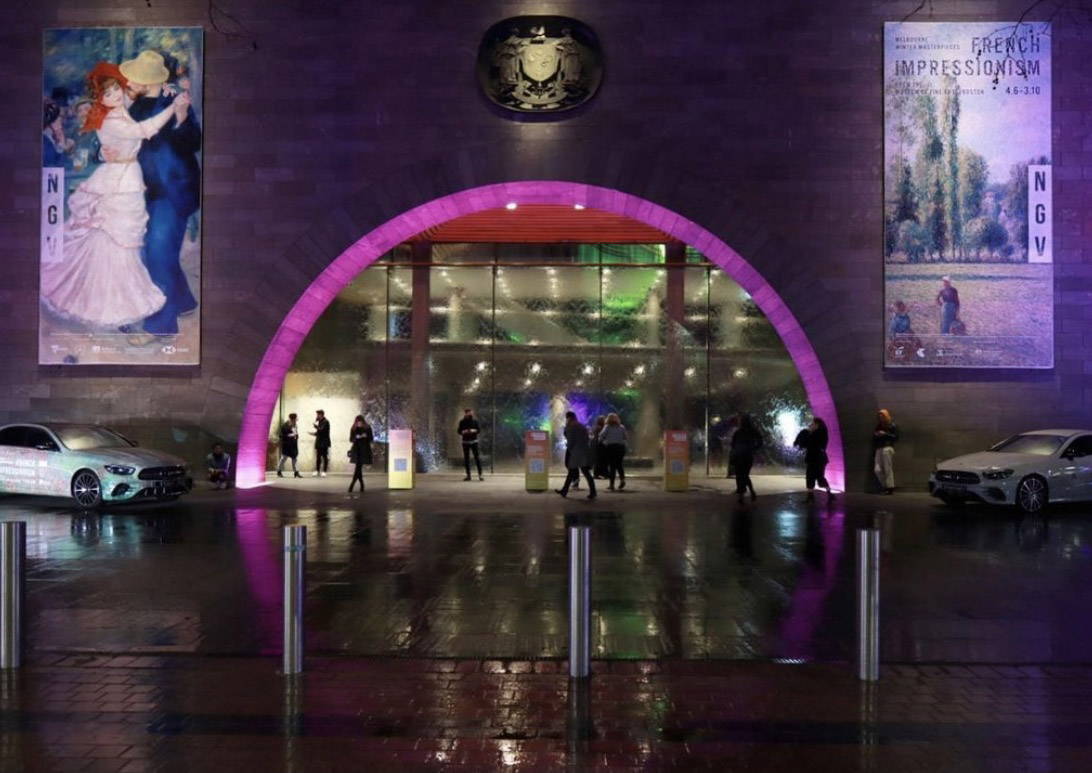 Launching a New Painting Series
DIORAMAS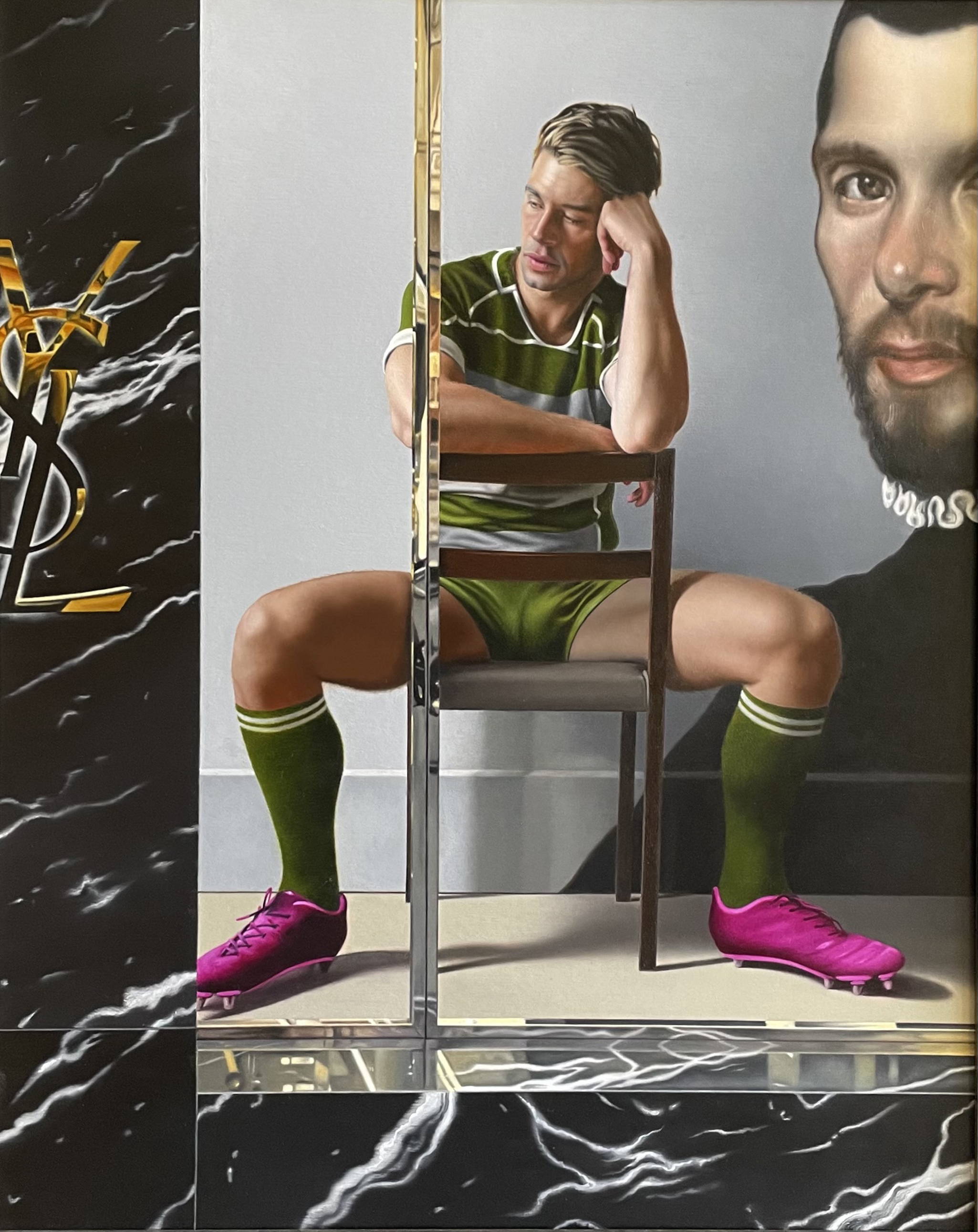 Footballer / YSL, Unframed: 53 x 43 cm / 21 x 17 in, Oil on Board, 2021
The first painting from Watson's new series DIORAMAS, demonstrates an exciting development in the artist's work, and explores personal themes relevant to his experience of the global pandemic and lock downs.

"Walking our dogs along beautiful Collins Street in Melbourne during lock down and seeing the empty luxury fashion house's windows was both unprecedented and surprisingly inspiring. I thought about the same designer boutiques I've visited when travelling abroad before the pandemic, and how much I also miss visiting art museums and working with new models." wrote Watson.
A starting point was offered by the experience and the artist began imagining creating painted theatre sets or glass showcases which may be be viewed by an audience - many of which are observing online in numerous countries.
Much of the greatest art in history tells us something about the period it was created, and creating this painting during a challenging period has been therapeutic personally for Watson. Possessing a chic and quietly erotic aesthetic, this exceptional oil painting is one of the artist's most significant and personal artworks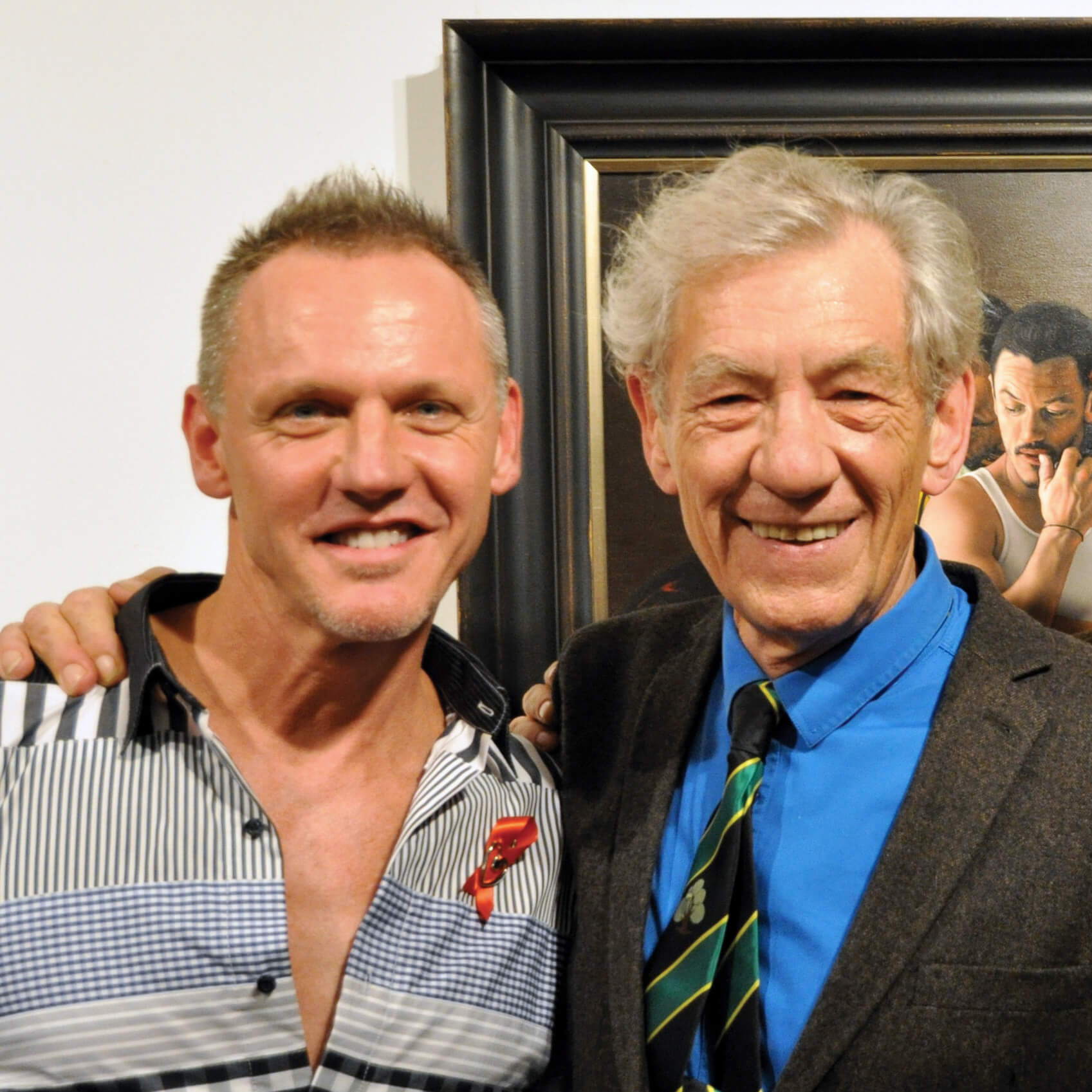 "Ross Watson's paintings are obviously the work of a master of technique. The conjunction of modern naturalism and classic works makes it hard to believe one's eyes."
Sir Ian McKellen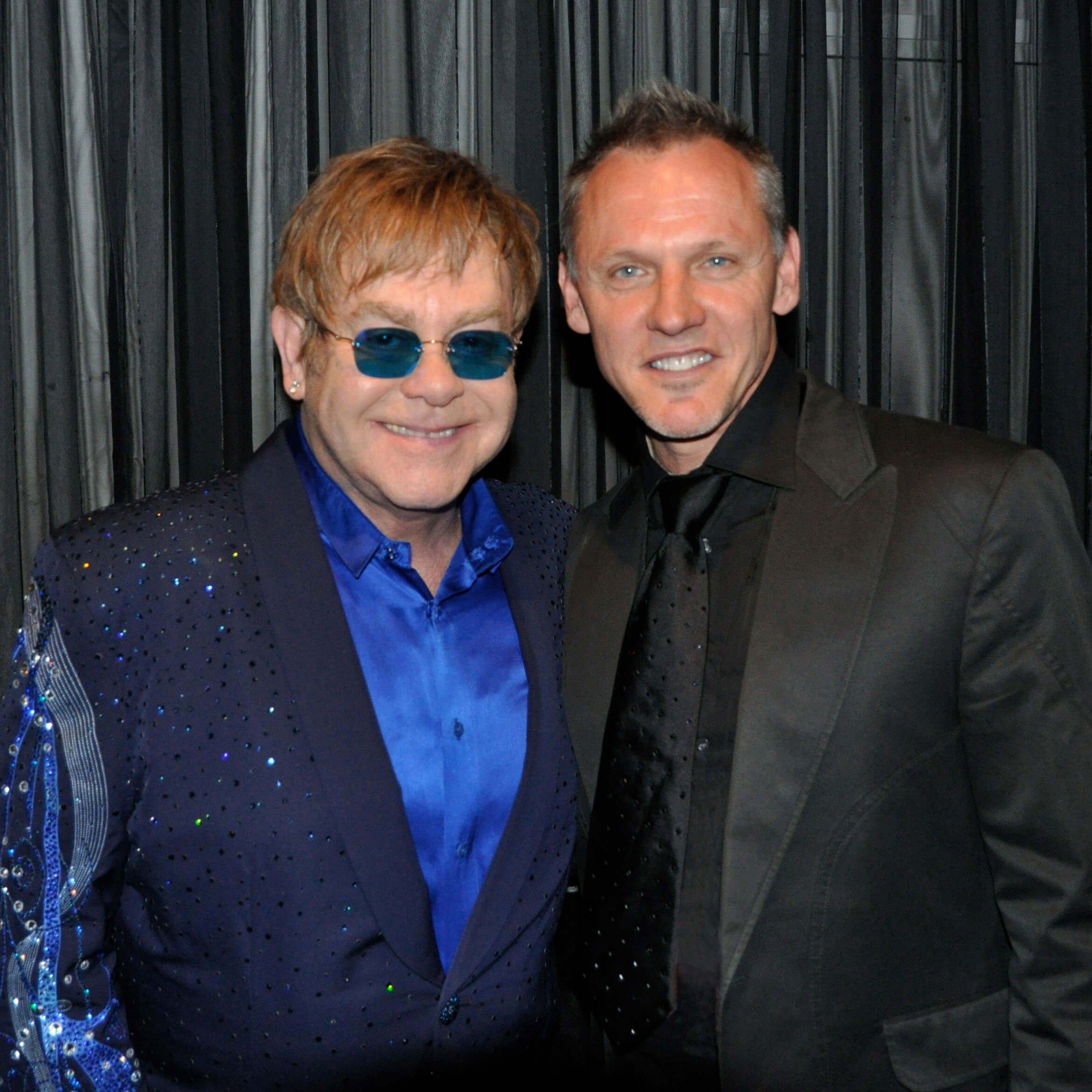 "Having known Ross Watson for a long time, and been a collector of his art, I had the opportunity recently to visit his gallery, which reconfirmed my belief that he is a great talent. I never tire of his paintings. He's a leader in contemporary realism."

Sir Elton John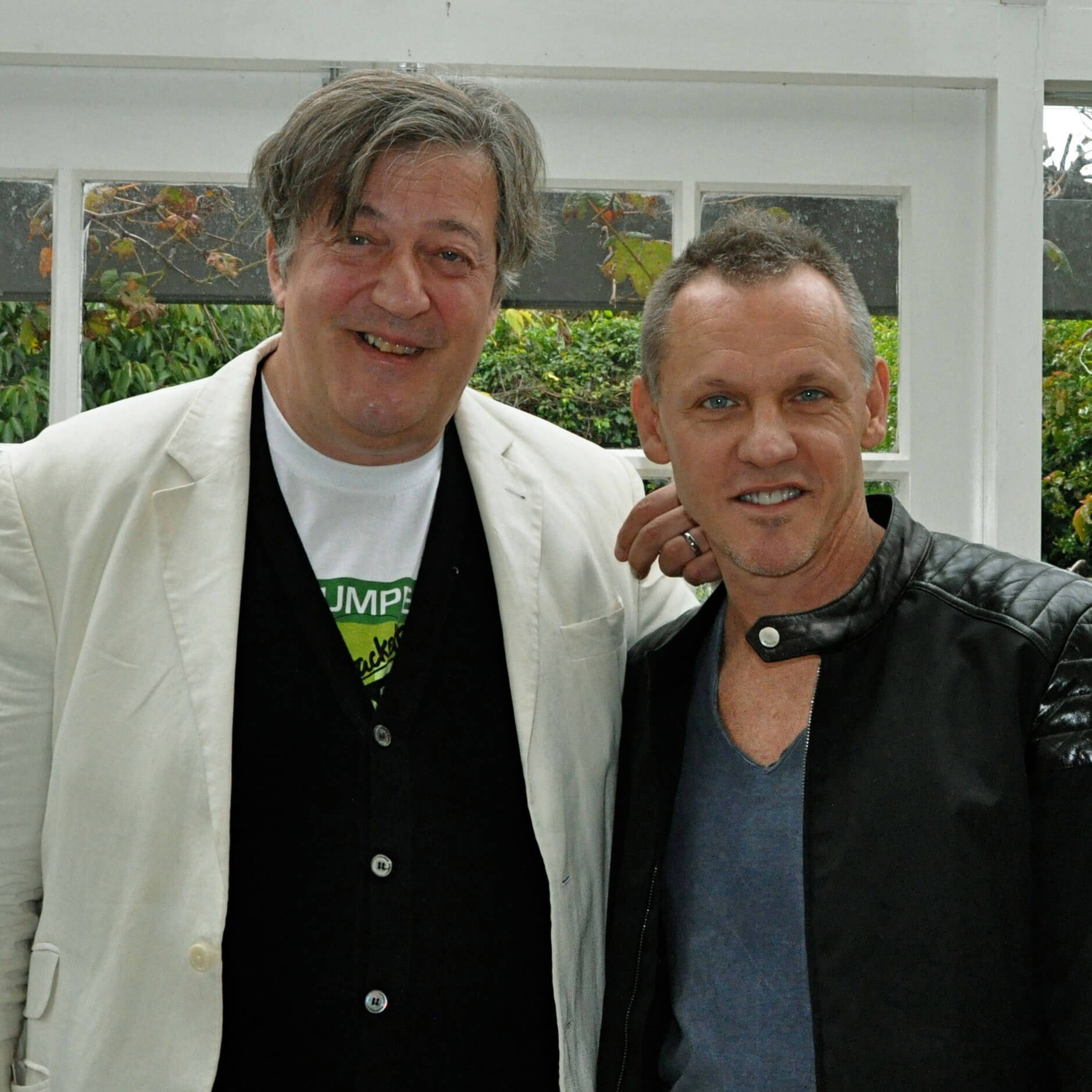 "Oh goodness, your works get sexier and sexier and more and more accomplished - lost in admiration."

Stephen Fry