WorldPrideNYC | Stonewall50
homines uniformis
Ross Watson
The unmissable official visual arts exhibition of WorldPrideNYC

TWO WEEKS ONLY IN NEW YORK CITY

This not to be missed exhibition, homines uniformis is on at the beautiful Rogue Space | Chelsea, adjacent to the High Line,

It features gay football players, naked surfers and soldiers in various states of dress and undress. This series is a cross-cultural celebration of the male form, both in its uniformed and natural glory.

"Ross Watson has become one of the world's foremost painters of the male figure behind some of the most stunning male art in the world."Gay Star News, London.

This is Watson's first solo show in NYC in his 40 year career after sold out exhibitions in Los Angles, London, Berlin, Toronto, Sydney and Melbourne.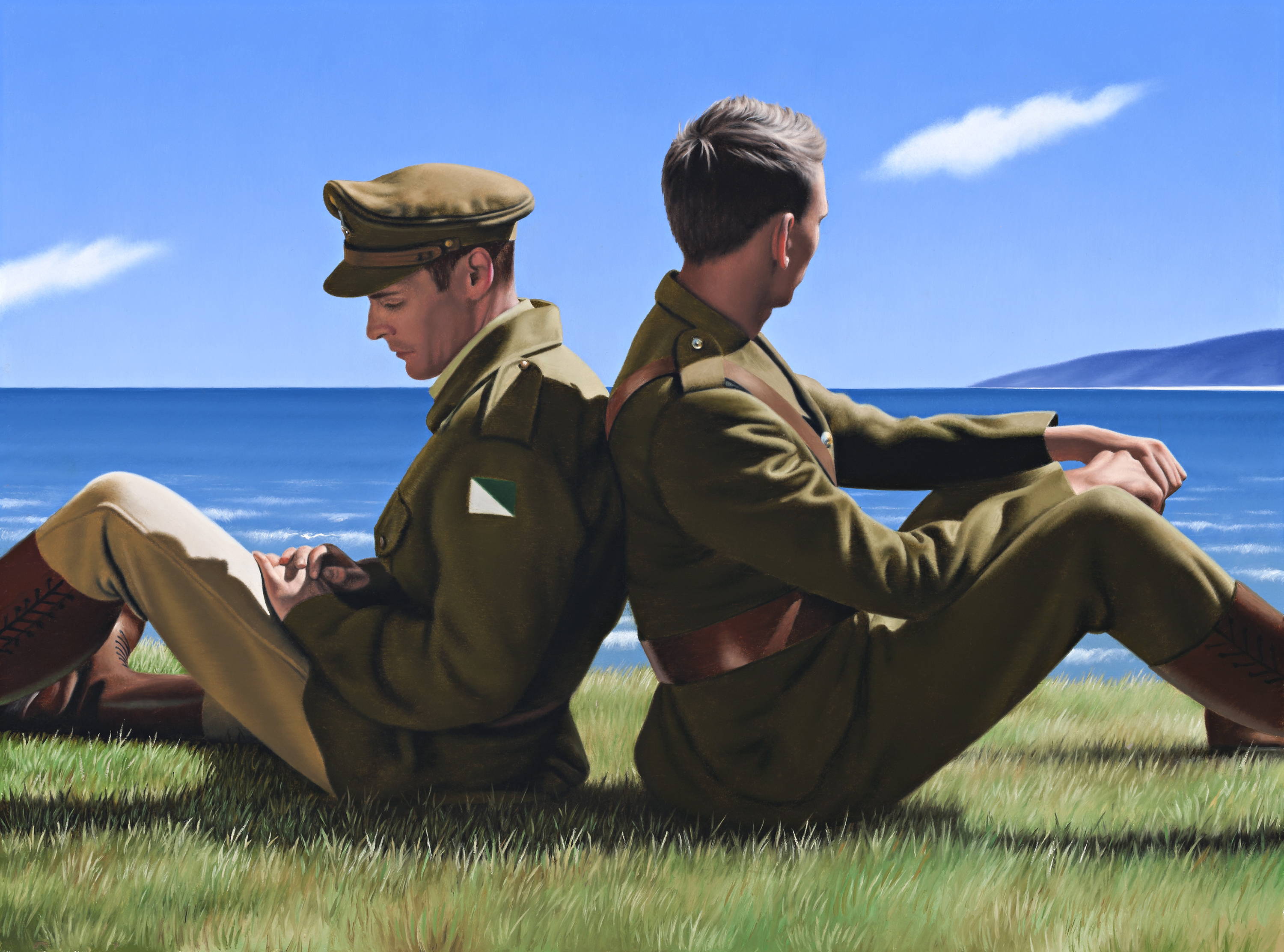 Available to purchase are Paintings, Limited Edition Canvases and Limited Edition Prints along side signed copies of Watson's brand new art book, Untitled II.

With the artist in attendance throughout the exhibition, this will be a rare chance to learn first-hand about his style, his intentions and the stories behind the artwork on display.

A full multi-media experience awaits each visitor into the exhibition with video presentations on the artist's work giving insight into the creative process and final sentiment.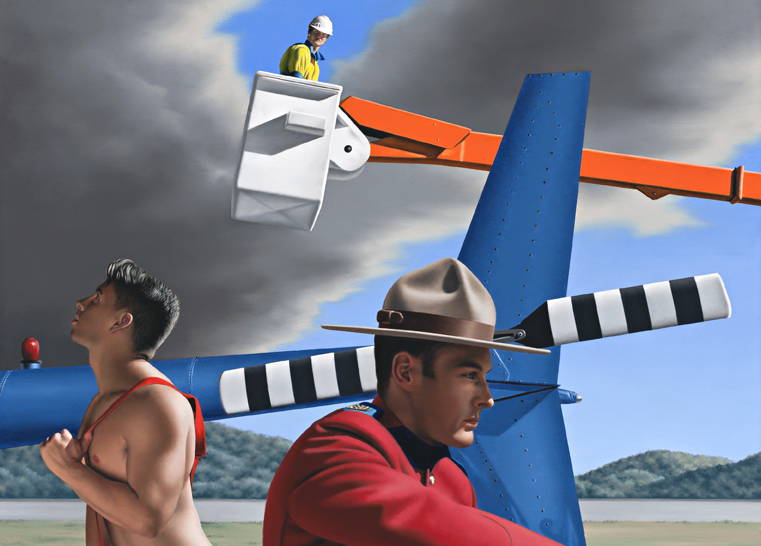 Want to see all of the uncensored artworks too risque to even link to social media

June 17 - 30, 2019
Open Daily from 10am - 6pm

Sundays from 12pm - 6pm
Rogue Space | Chelsea
508-526 West 26th Street, 9th Floor
New York, NY, 10001

Monday thru Saturday - Use entrance at 508 W 26th St
Sundays - Use entrance at 526 W 26th St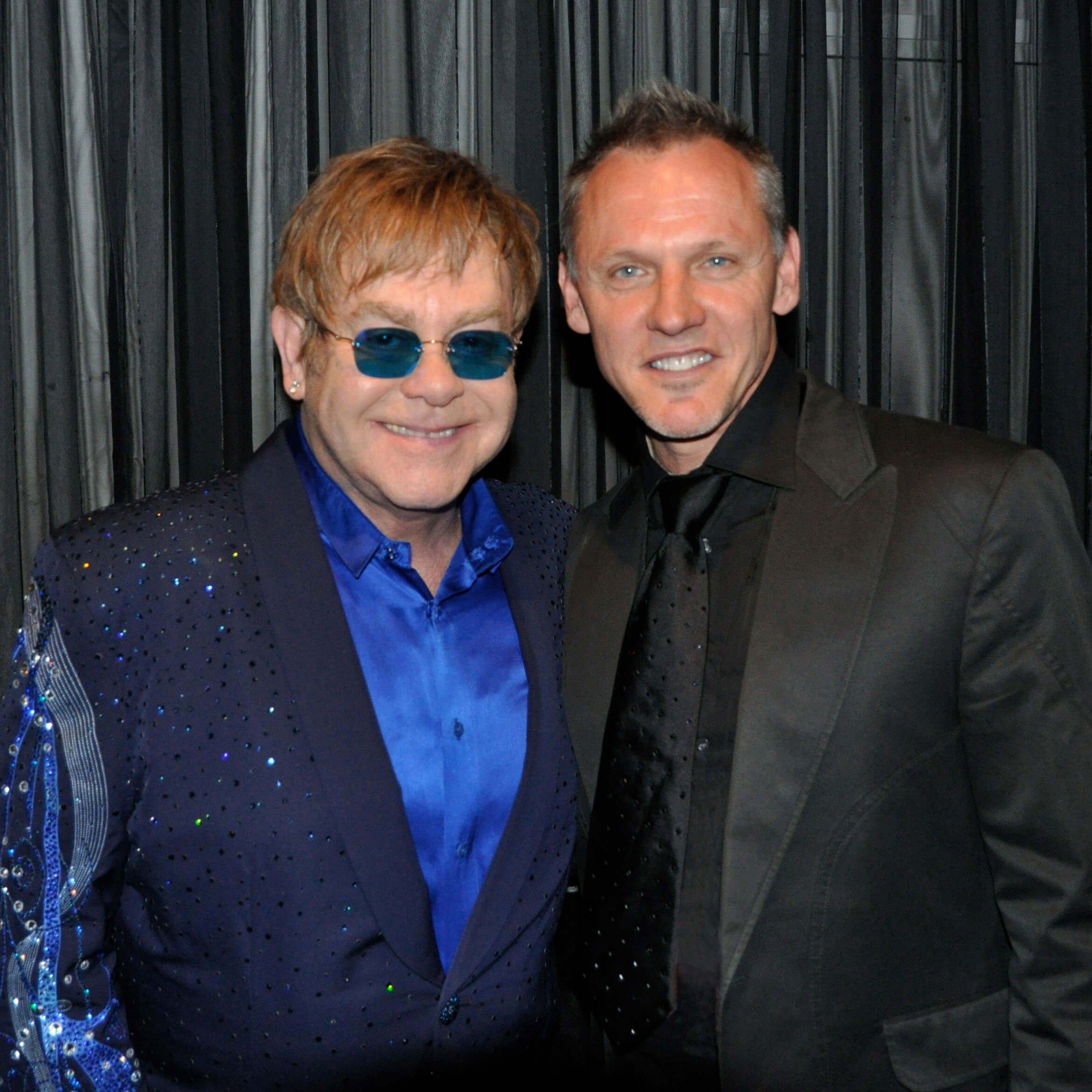 "Having known Ross Watson for a long time, and been a collector of his art, I had the opportunity recently to visit his gallery, which reconfirmed my belief that he is a great talent. I never tire of his paintings - he is a leader in contemporary realism."

Sir Elton John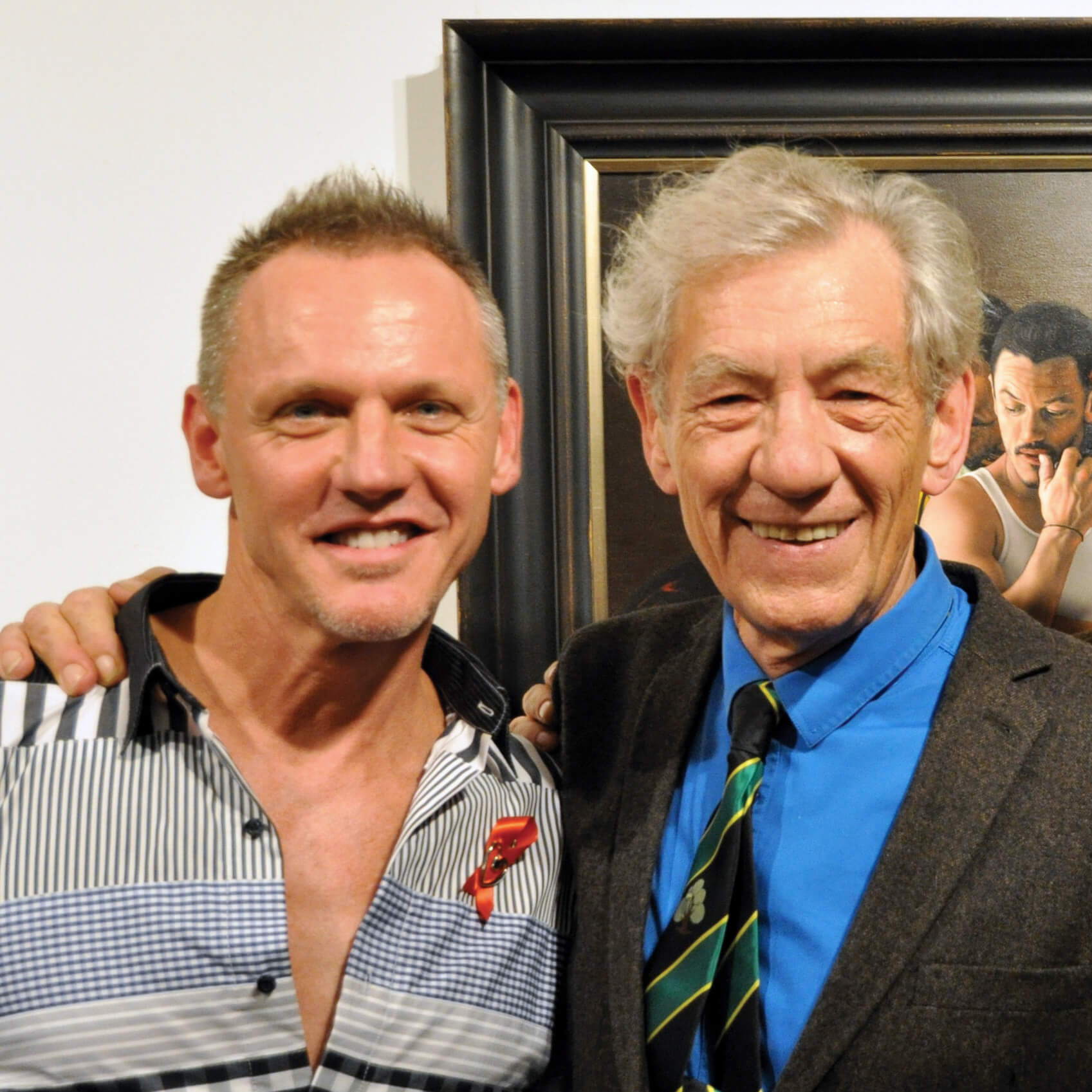 "Ross Watson's paintings are obviously the work of a master of technique. The conjunction of modern naturalism and classic works makes it hard to believe one's eyes."

Sir Ian McKellen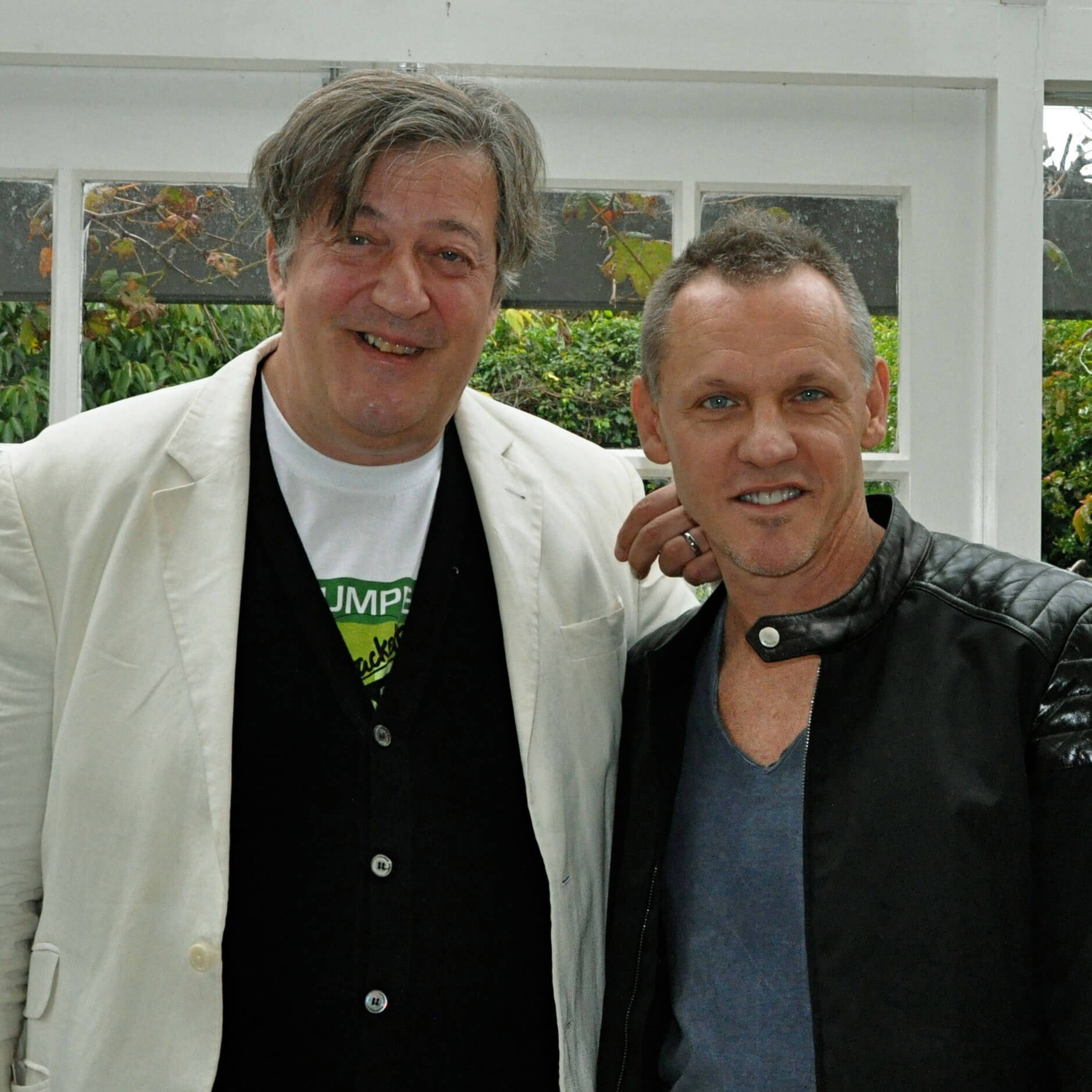 "Oh goodness, your works get sexier and sexier and more and more accomplished - lost in admiration."

Stephen Fry