Australian Book Launch and Exhibition
11am - 6pmDaily
ARO GALLERY
51 William Street, Darlinghurst

A Premier Event of
Sydney Gay and Lesbian Mardi Gras
Following Watson's highly successful New York Exhibition and Book Launch, Australian audiences will be treated to a new selection of paintings and be able to purchase their own signed copy of the highly anticipated second installment of his luxurious art book - Untitled II.

"Ross Watson has become one of the world's foremost painters of the male figure, creating some of the most stunning erotic art."
Gay Star News, London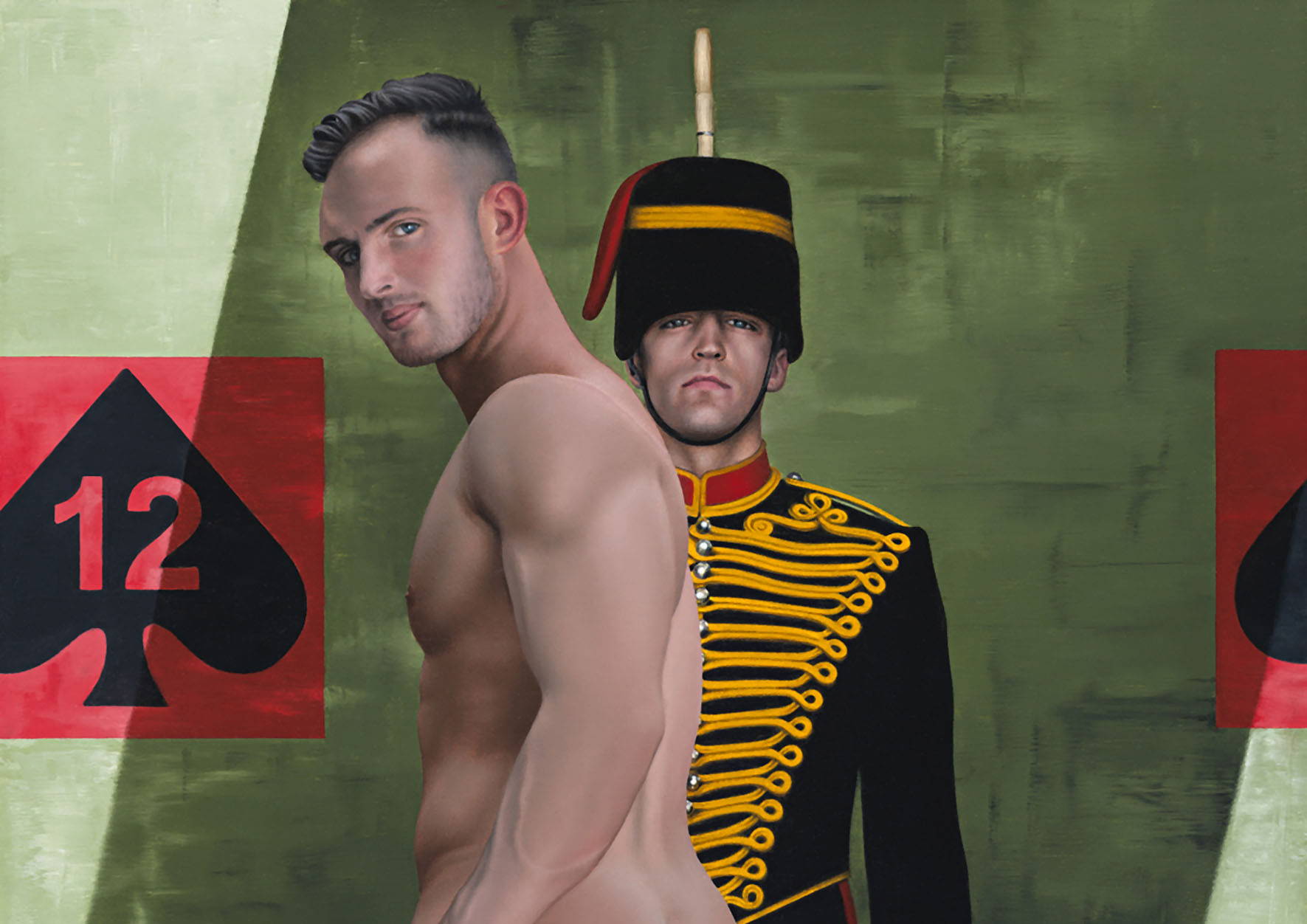 Available to purchase are Paintings, Limited Edition Canvases and Limited Edition Prints along side signed copies of Watson's brand new art book, Untitled II.

With the artist in attendance throughout the exhibition, this will be a rare chance to learn first-hand about his style, his intentions and the stories behind the artwork on display.

A full multi-media experience awaits each visitor into the exhibition with video presentations on the artist's work giving insight into the creative process and final sentiment.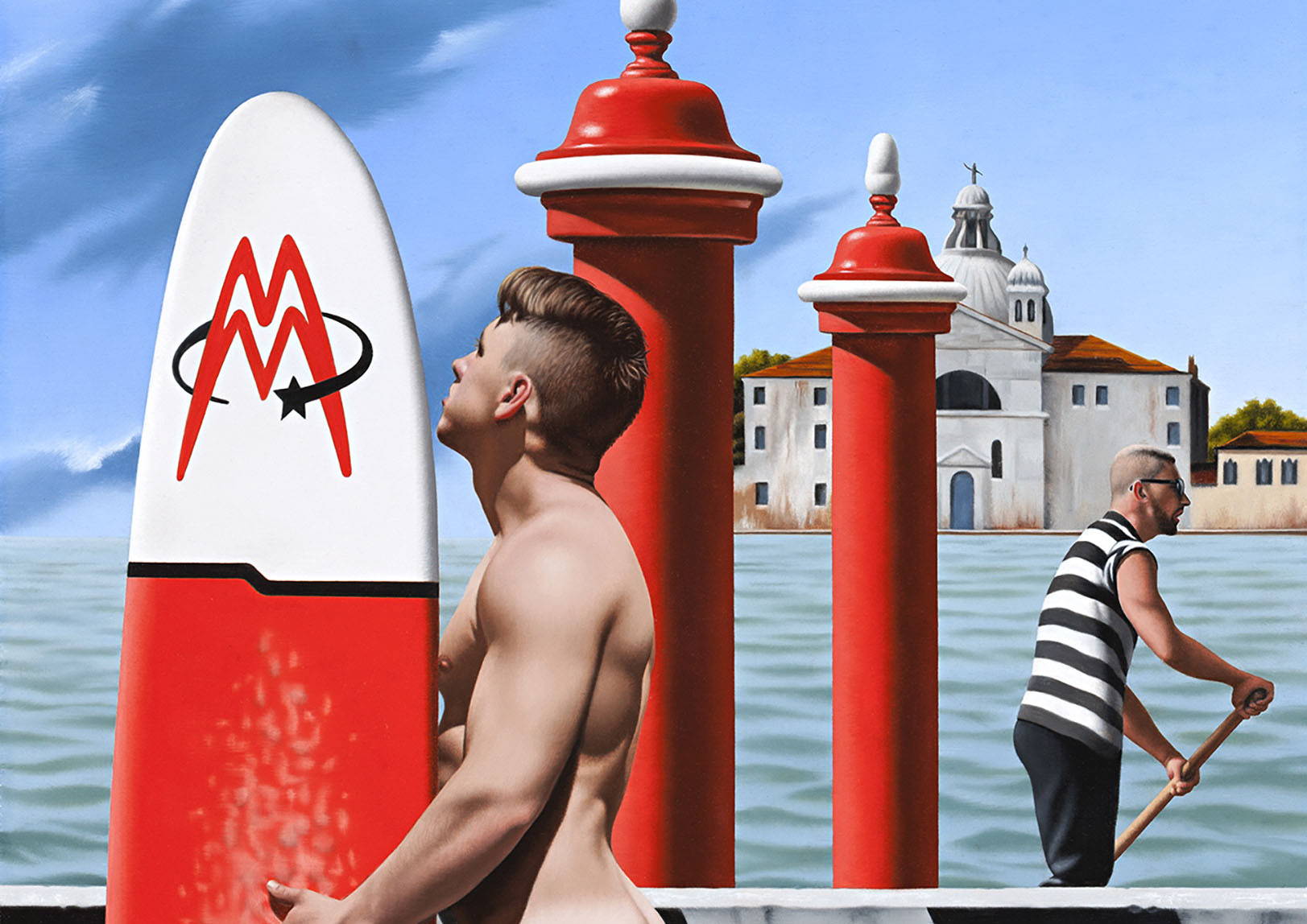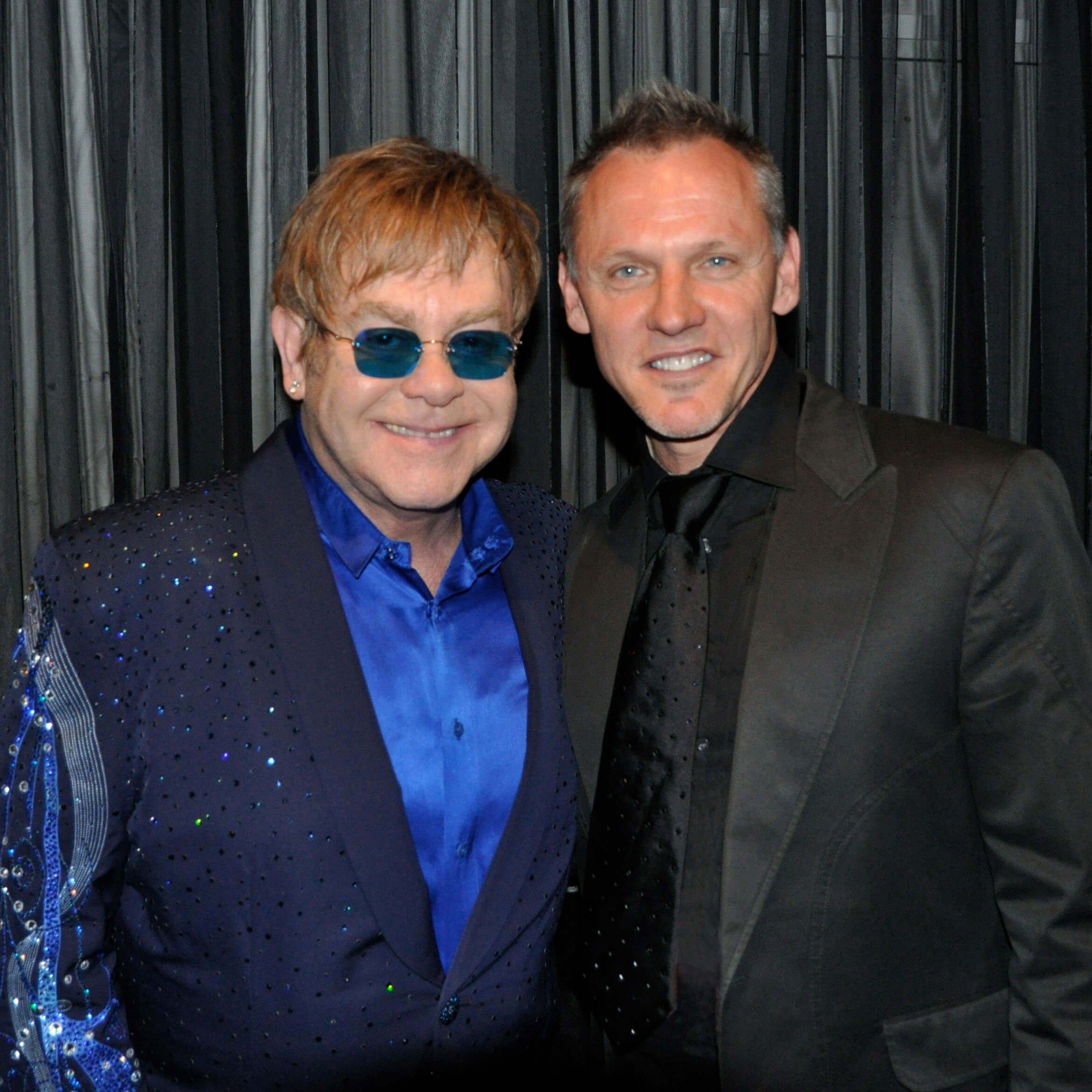 "Having known Ross Watson for a long time, and been a collector of his art, I had the opportunity recently to visit his gallery, which reconfirmed my belief that he is a great talent. I never tire of his paintings - he is a leader in contemporary realism."

Sir Elton John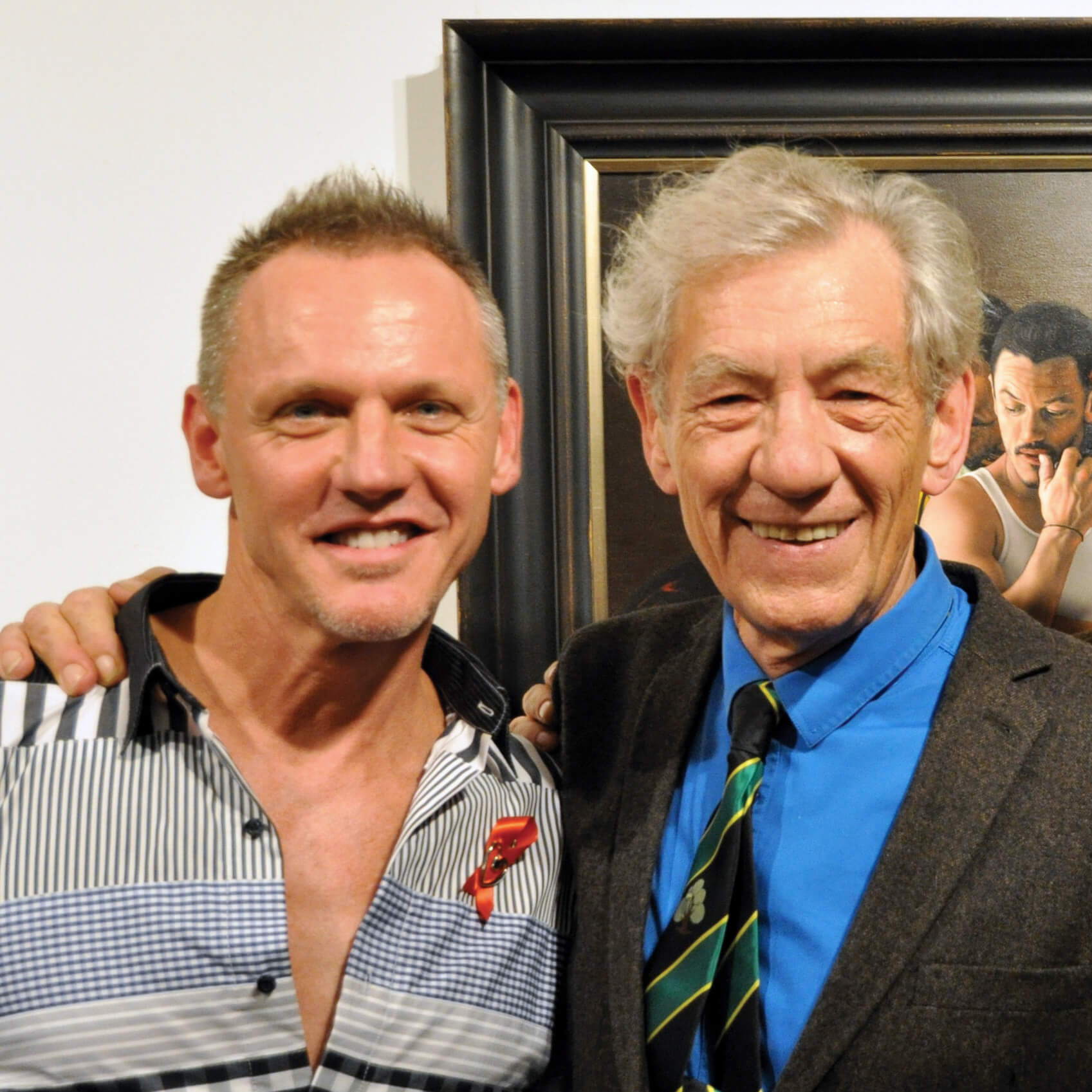 "Ross Watson's paintings are obviously the work of a master of technique. The conjunction of modern naturalism and classic works makes it hard to believe one's eyes."

Sir Ian McKellen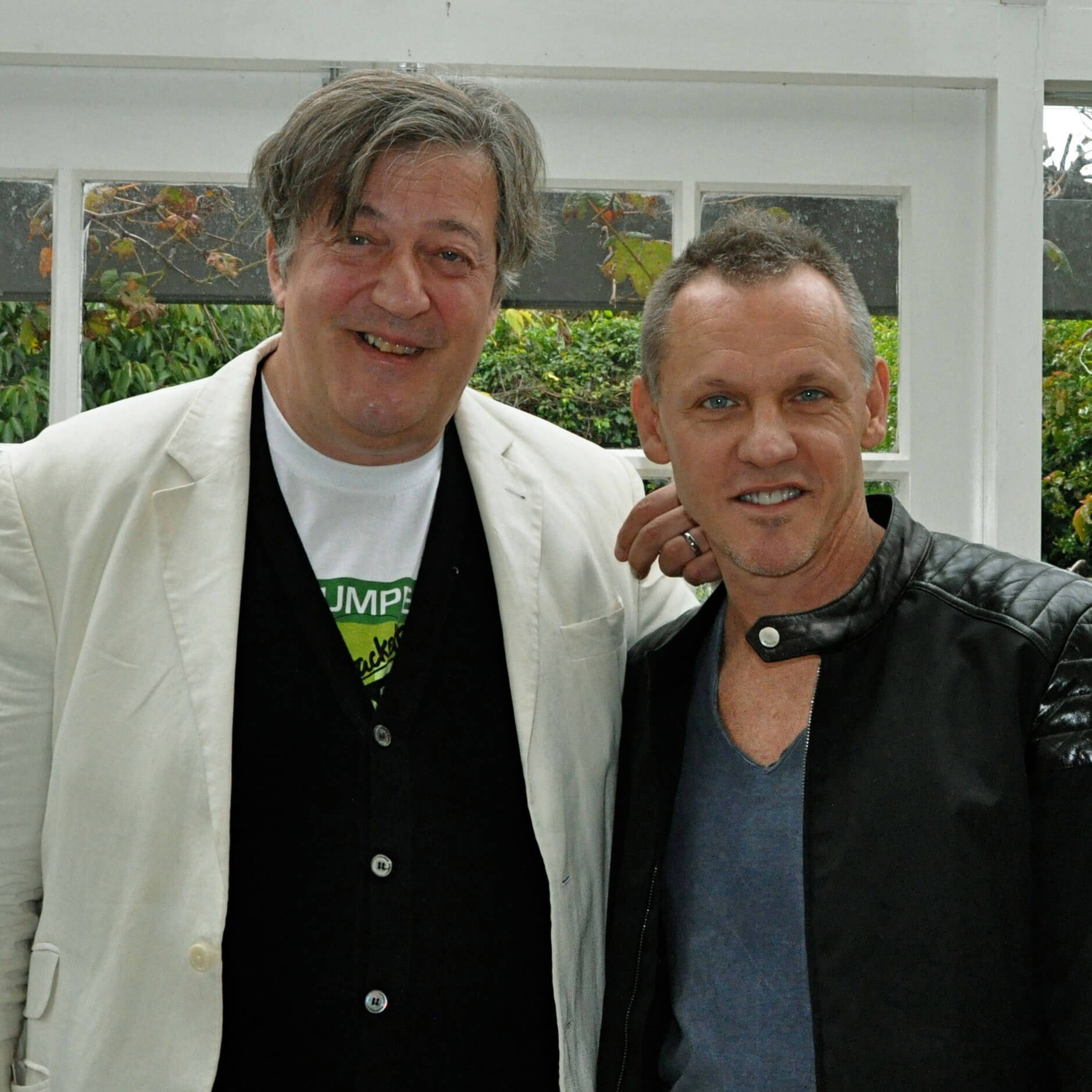 "Oh goodness, your works get sexier and sexier and more and more accomplished - lost in admiration."

Stephen Fry